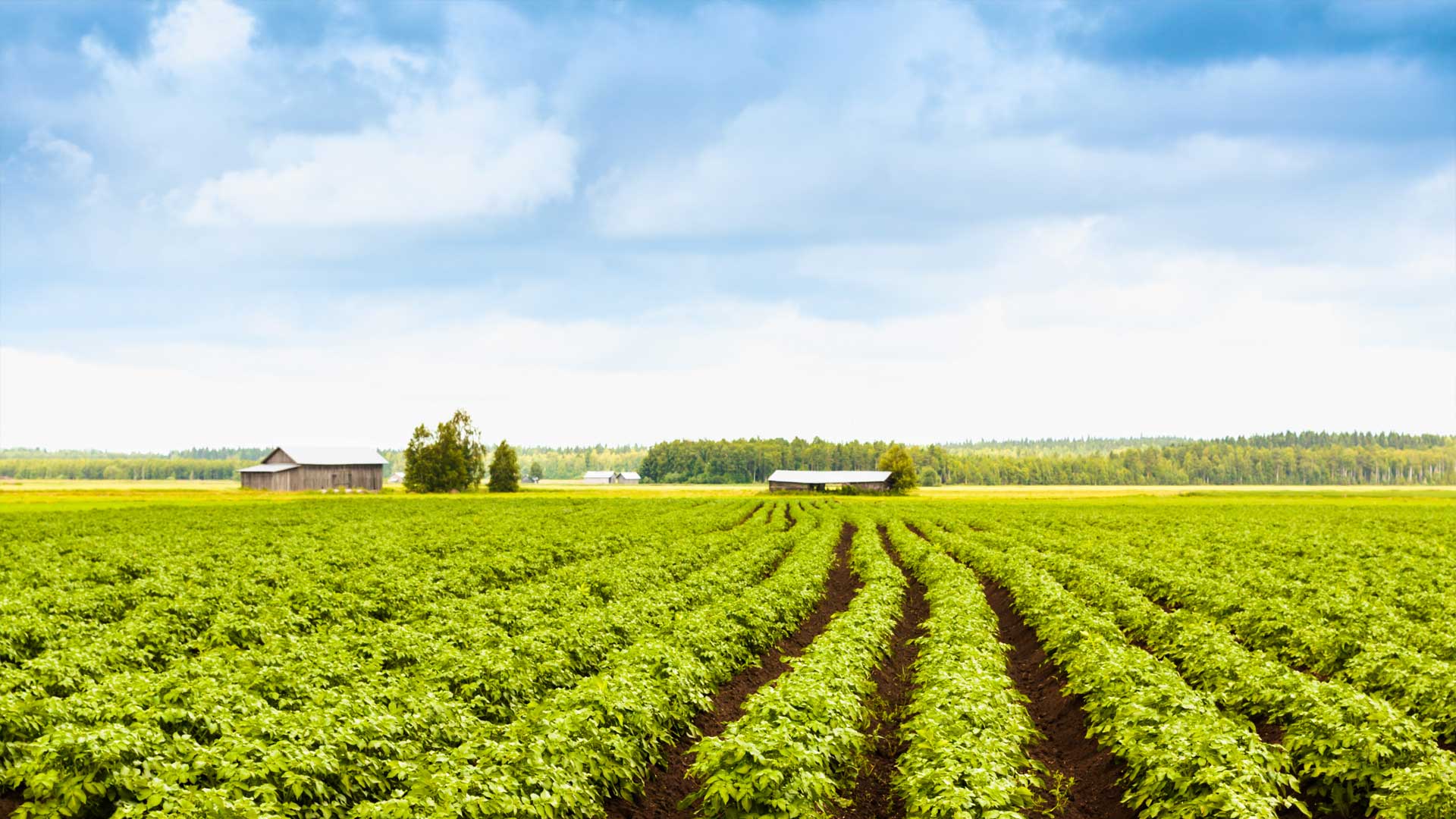 Delicious,
clean, and sustainable
food tourism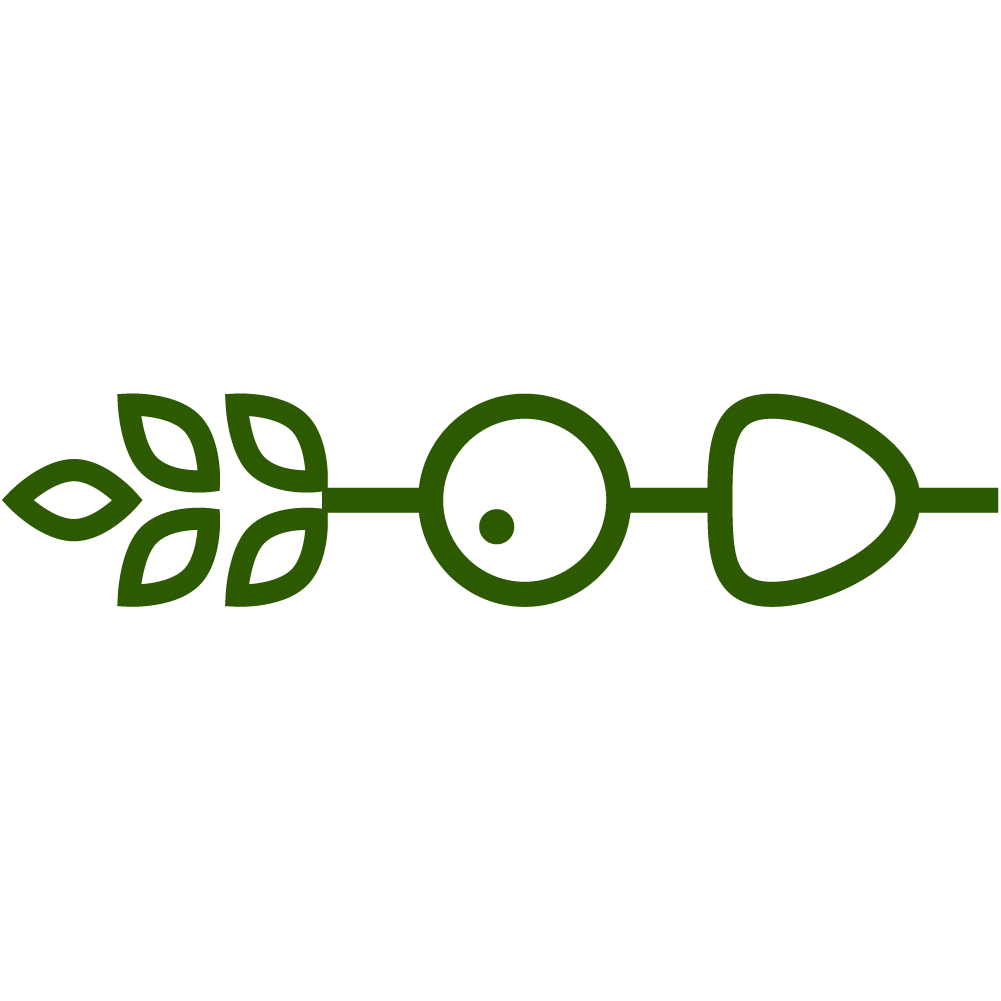 Do your food services meet the wishes of international customers? Have you taken sustainable development in food tourism into account?
Global trends are changing customers' wishes. More and more travellers make their purchase decisions based on sustainability and ethical values. Sustainability is today's competitive advantage and tomorrow's operating requirement.
I will help your company strengthen its sustainability know-how and be a pioneer in food tourism.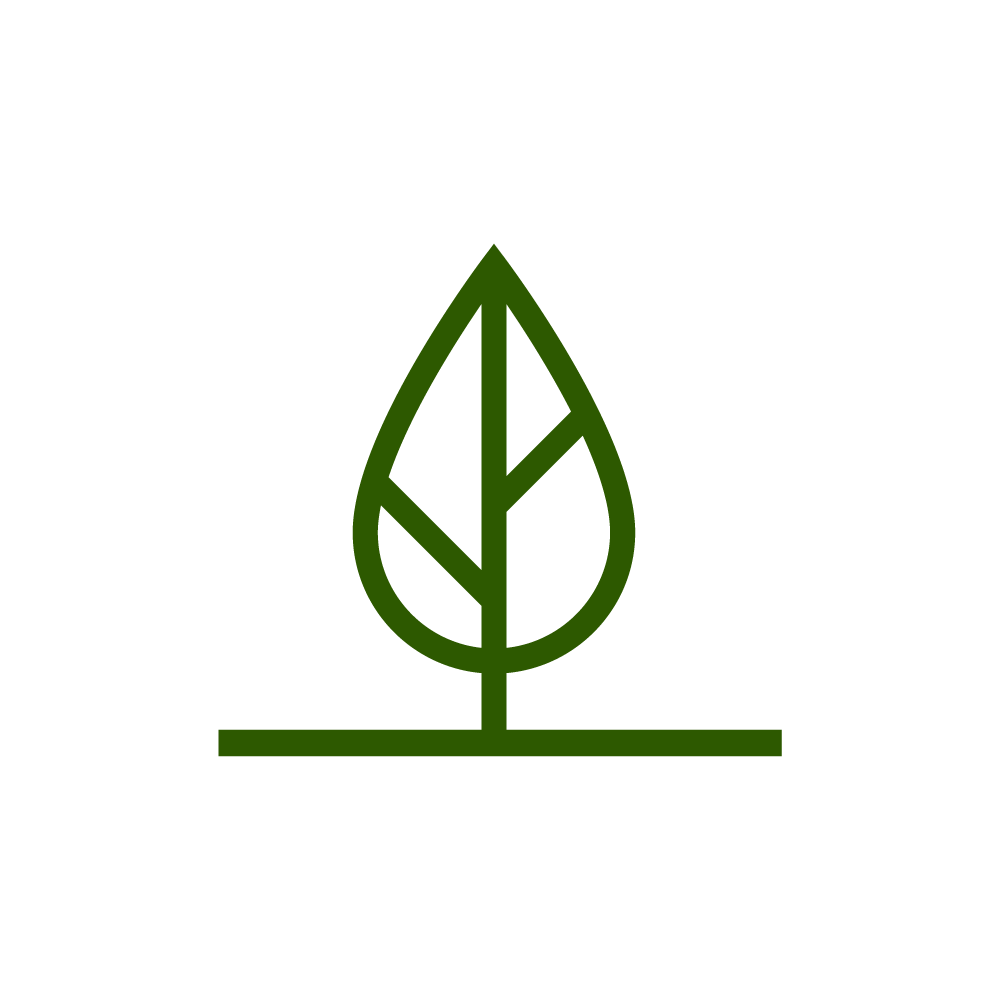 TAKING SUSTAINABILITY INTO ACCOUNT HELPS CUSTOMISING BETTER SELLING AND MORE INTERESTING SERVICES.
IN THE BEST CASE, SUSTAINABILITY IS THE ONE DECIDING FACTOR IN THE PURCHASE DECISION.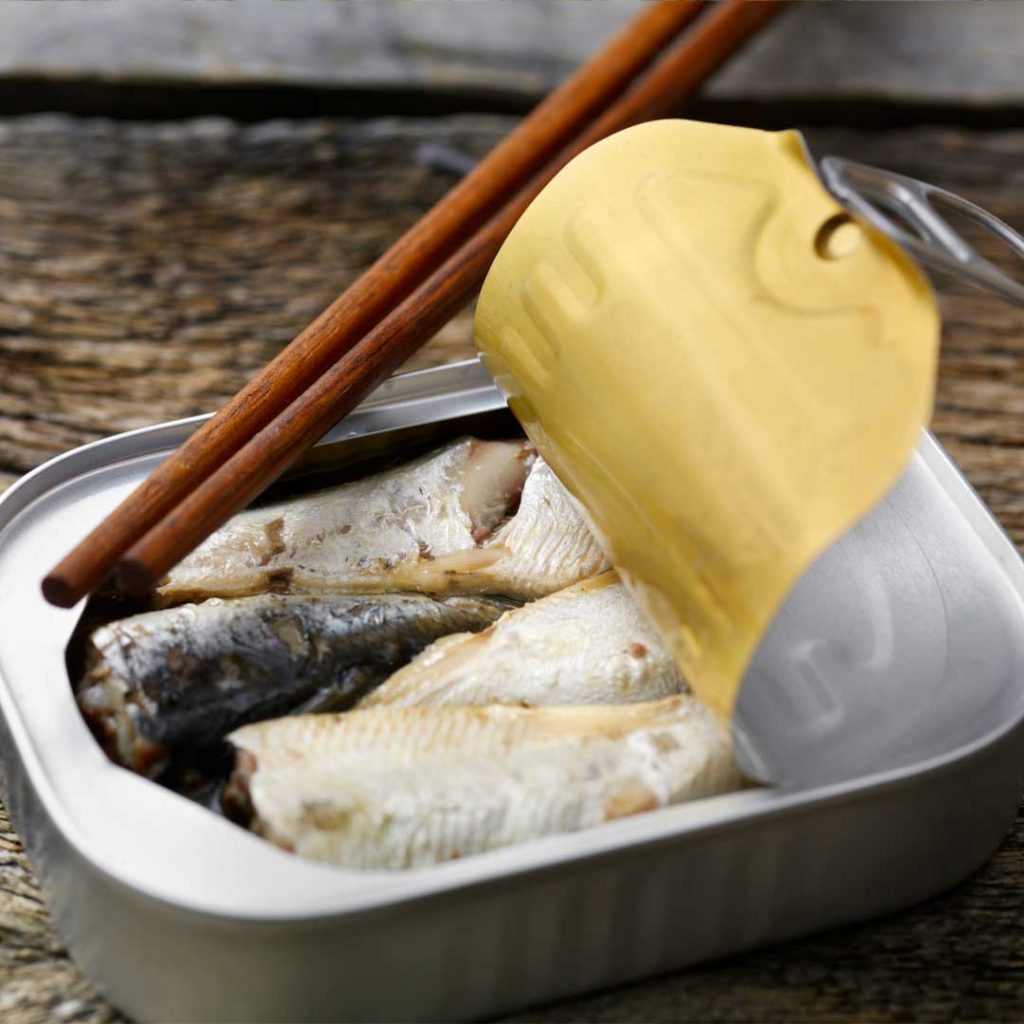 Sustainability is
a genuine competitive advantage
for a food tourism company.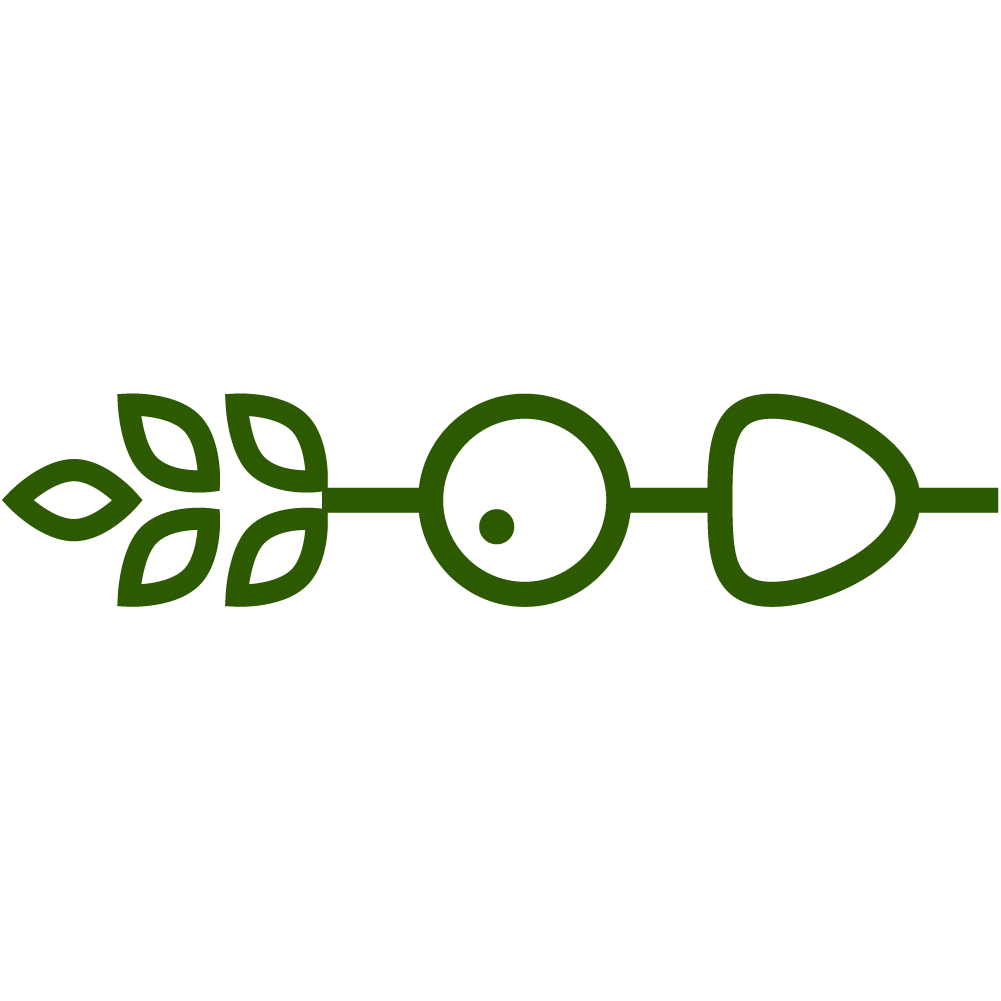 Has your company already taken
the necessary steps for exporting?