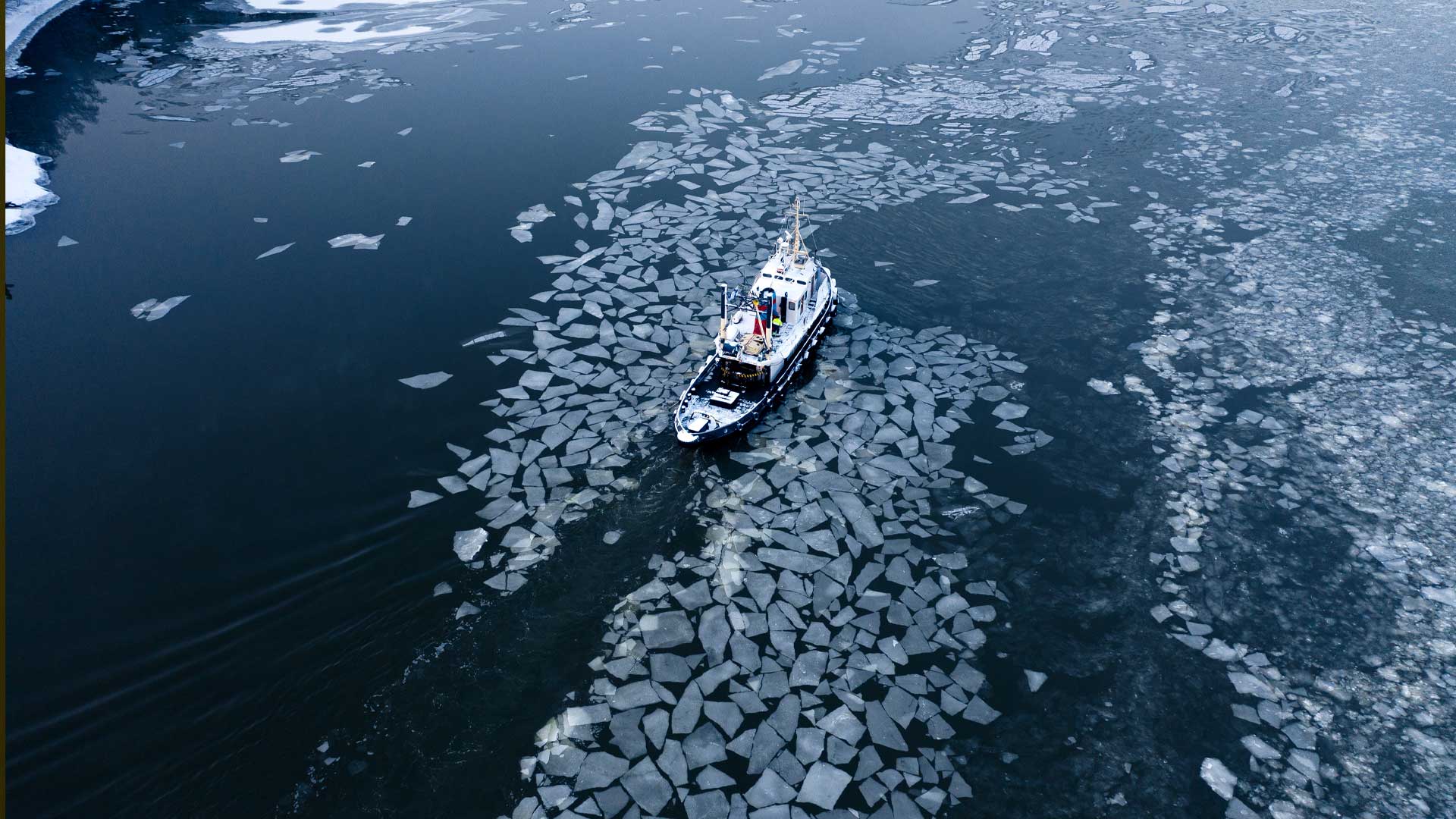 Boosting exports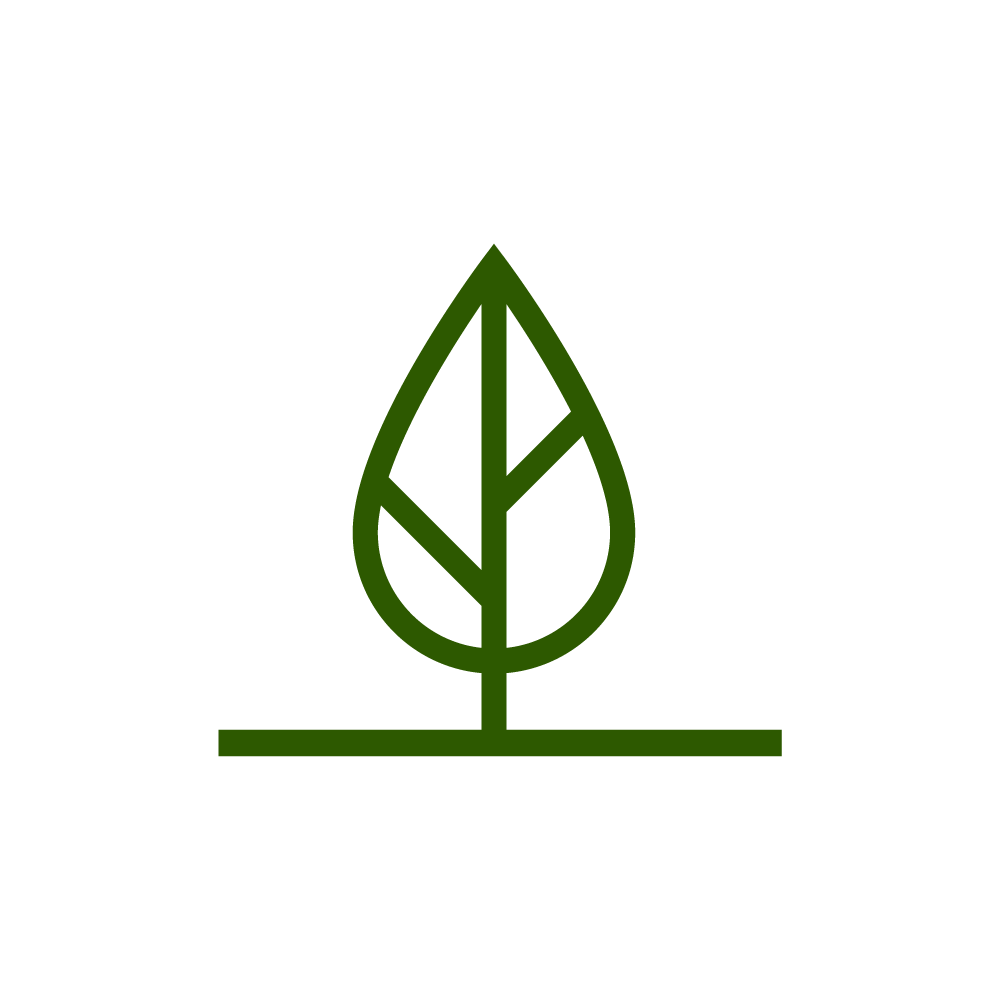 I help companies already operating in the international market to boost their exports or, if necessary, seek a new direction. Is your company looking to expand your product portfolio, find new customers, or do you need more resources for marketing and sales?
Identifying the challenges
Feel free to contact me when you want to develop your business or when you have questions about internationalisation I will be your guide
I will be by your side throughout the process and you will get concrete support even in the most difficult situations. Choosing a new route
We evaluate the situation together and define the goal and milestones according to your company's needs and resources.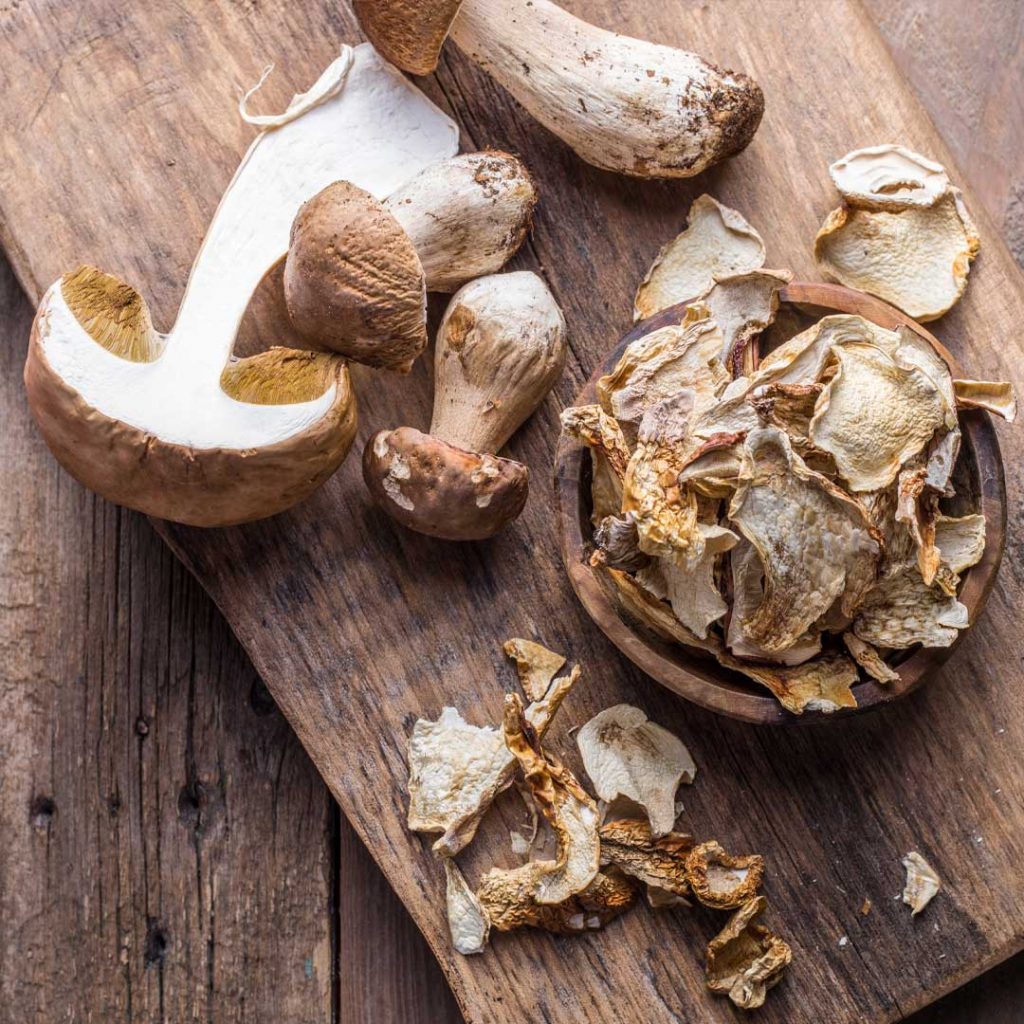 I am constantly
collecting up-to-date
information about
the food industry
and the markets.
How to finance exports? I know the financing opportunities and support measures available for internationalisation and can help in applying for them.
Do you want to hear the latest food export news? What is happening in the industry and what's new? I offer you current reviews and market reports on demand trends, product innovations, market and customer potential, and distribution channels. This way you stay up to date and get new ideas for product development.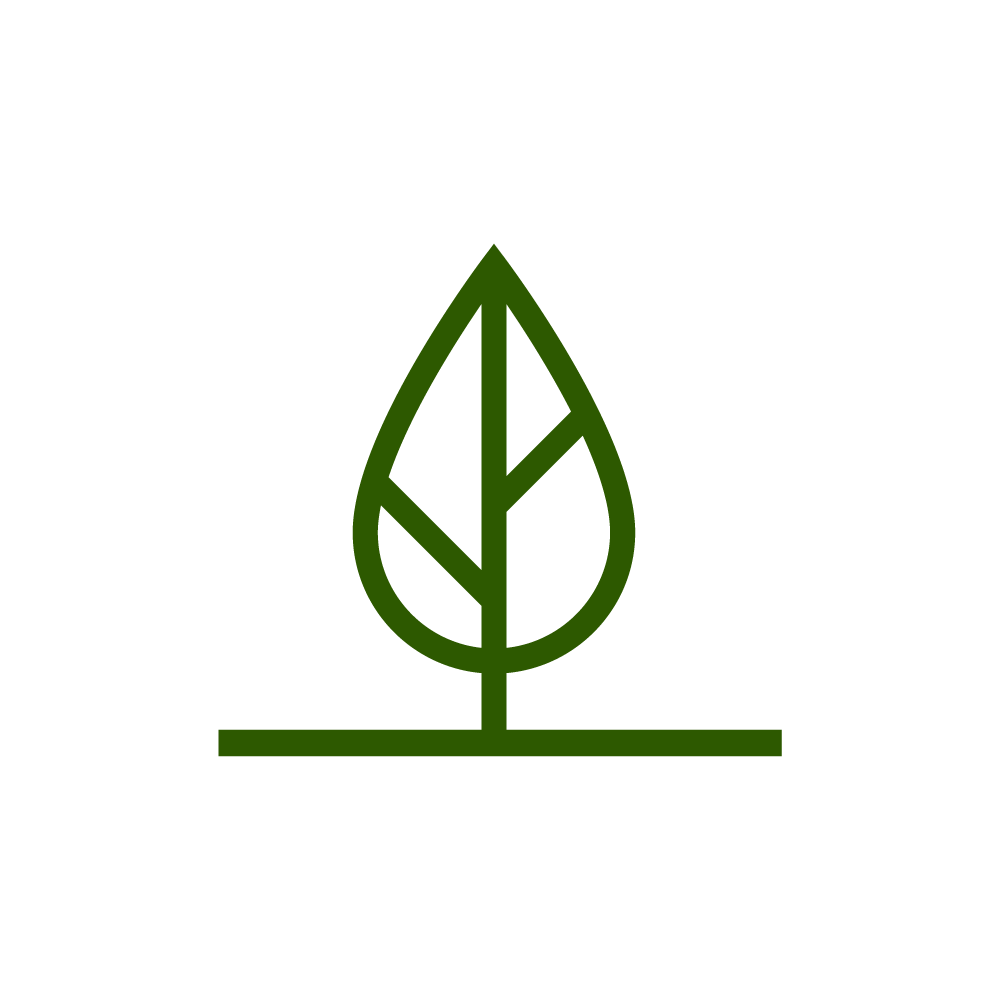 CONSIDERING YOUR OWN RESOURCES, GOALS, AND MEANS HOW TO ACHIEVE GOALS IS ALSO BENEFICIAL
Do you want to get more customers? Increase sales? With my help, you can reach German representatives of retail trade and hospitality industry. This way you can quickly enter into negotiations with the parties that are right for you. I am also familiar with the operating model and game rules of the ever-growing online markets.
Do you need help with sales negotiations? I am well-versed in German business etiquette, so both live and remote negotiations flow naturally with me at your side.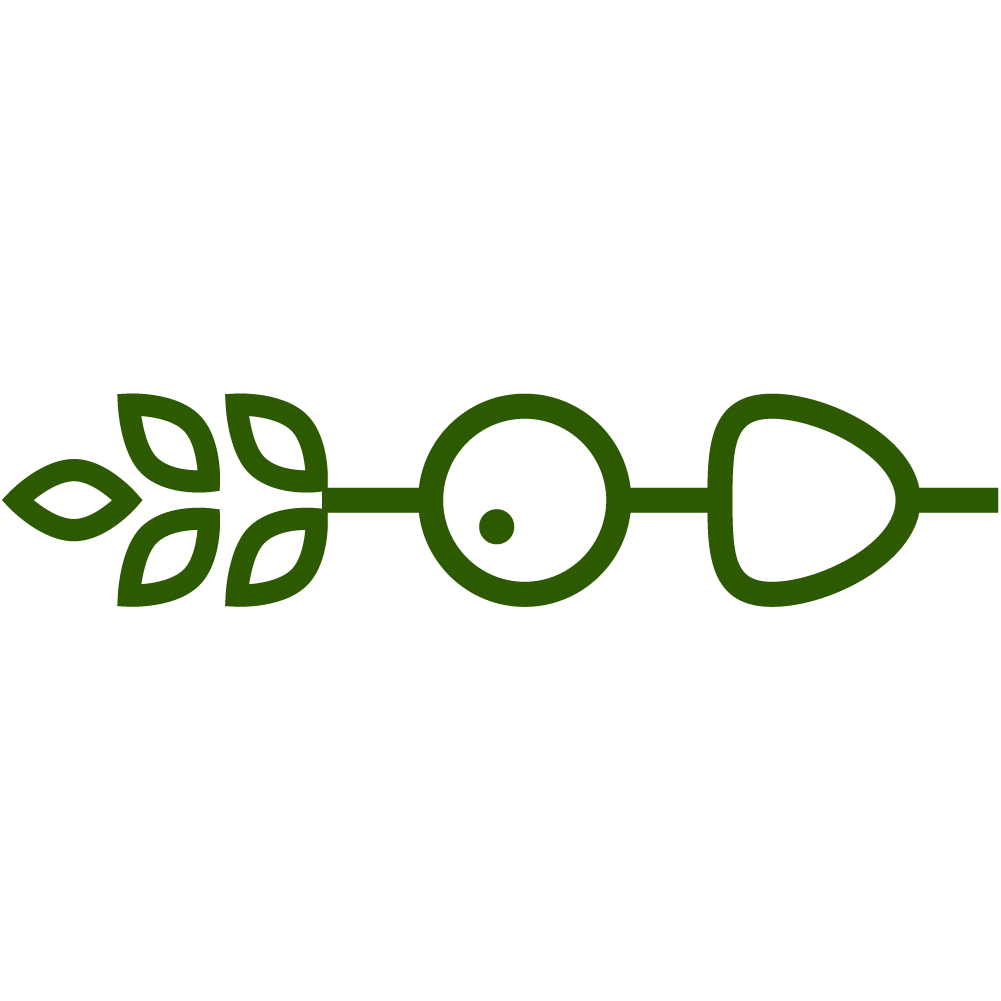 For food tourism companies
Do your services meet the wishes of international customers? What is sustainable food tourism?