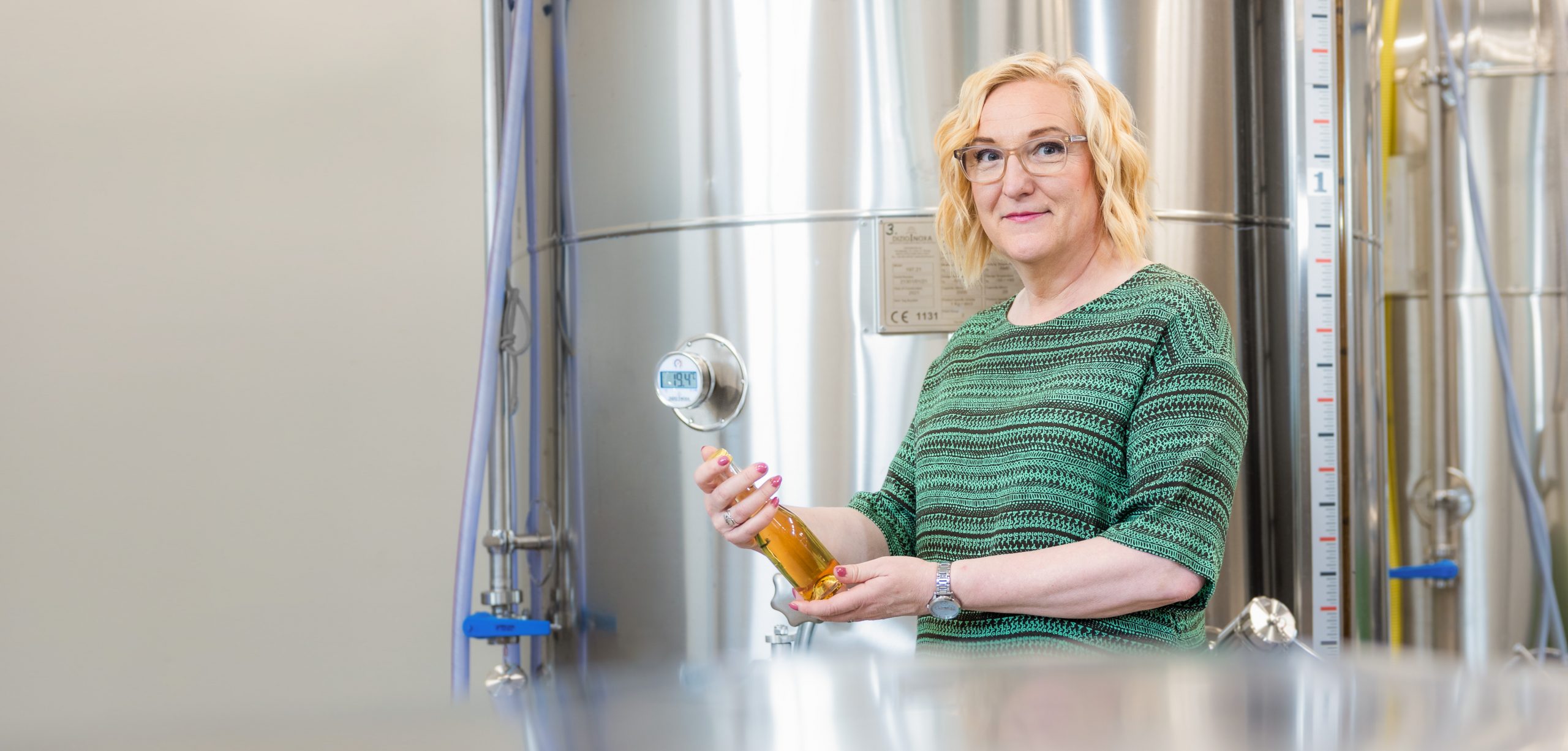 Your guide
on your journey to
international markets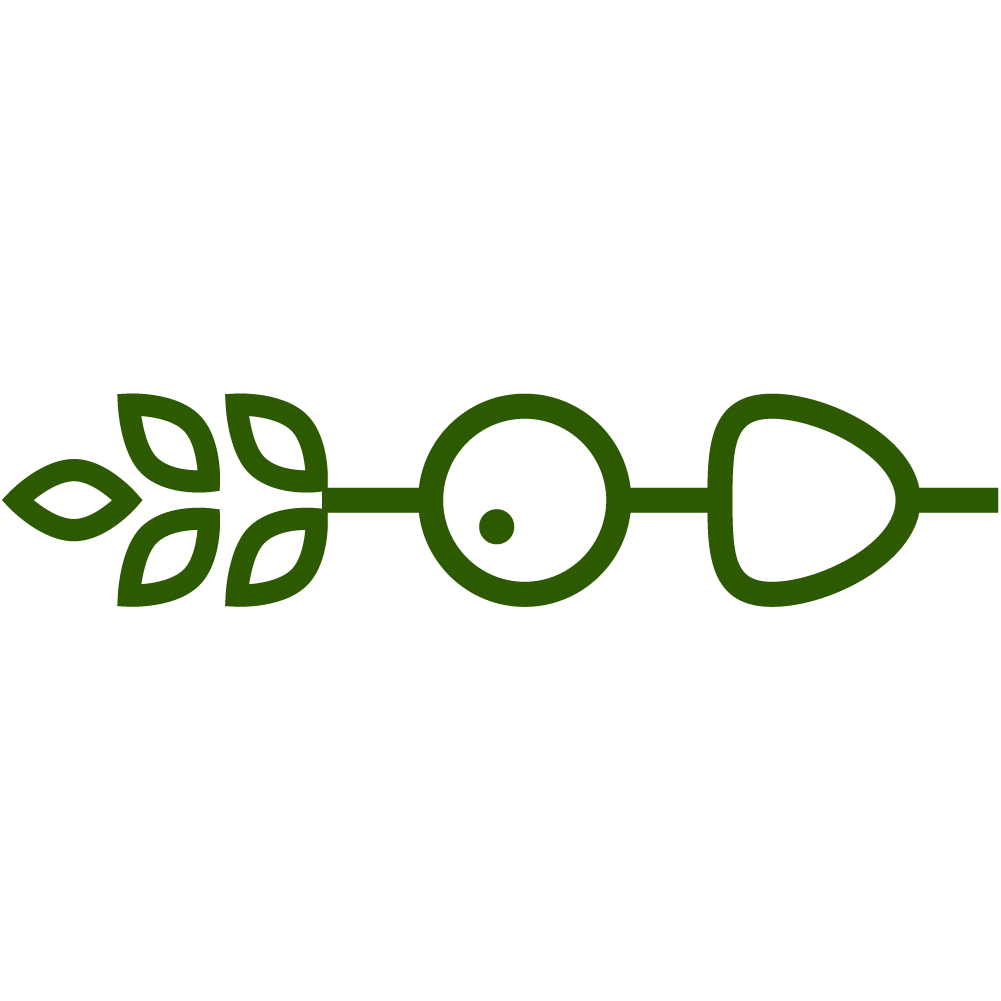 Guiding you to international markets.
I am an expert in the food industry and internationalisation. I actively follow the development of the field in Finland and internationally. I have international industry knowledge and customer understanding, especially from the Central European market. I have a master's degree, I am an interpreter fluent in German and English, and an expert in international communication.
I have accumulated know-how and networks along the way from various tasks related to food products, food tourism, internationalisation, and exporting.
I am familiar with the practical work of exporting, commercialisation, brands, marketing, sales, distribution channels, trade fairs, project management, and coordination. I also know the financial instruments of the industry, so I can help in applying for funding for internationalisation.
I have helped numerous Finnish companies to get their products to the Central European market and, accordingly, brought industry know-how from Central Europe for Finnish companies to utilise.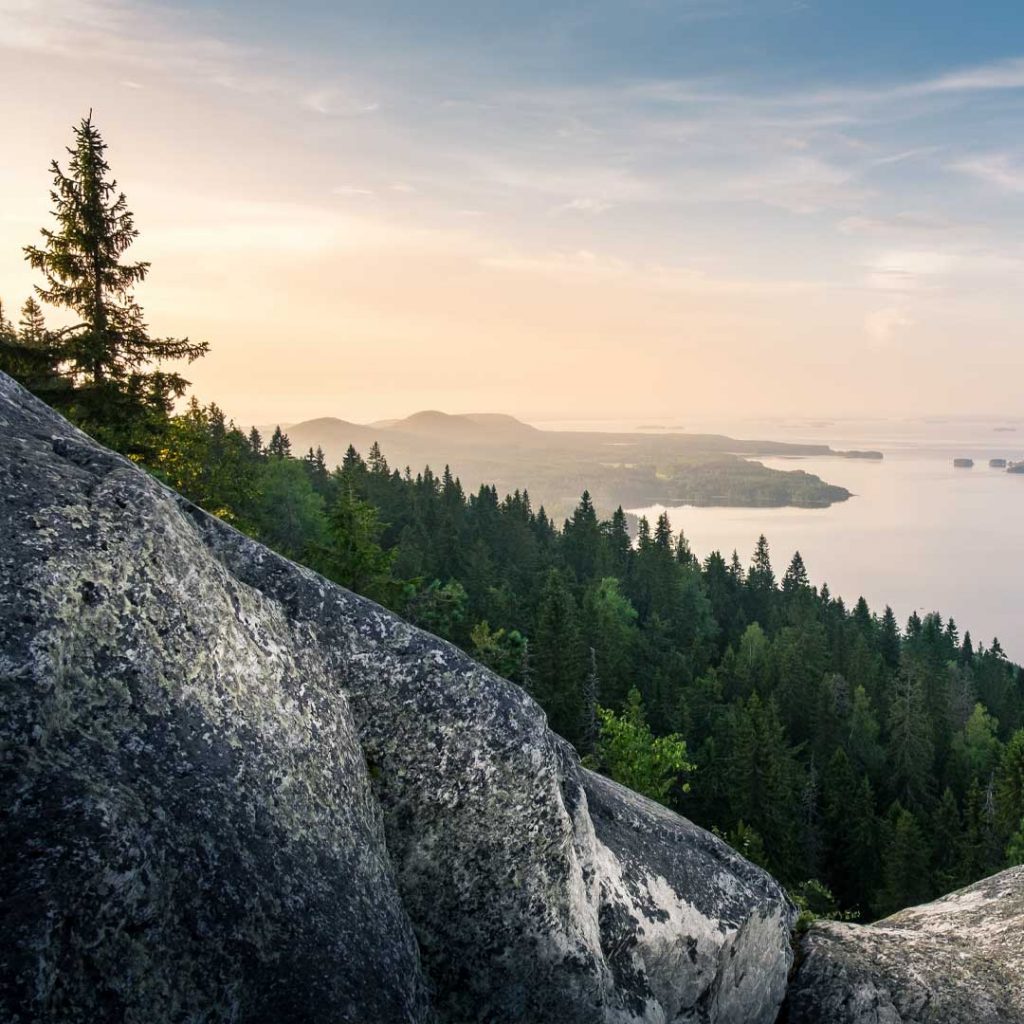 My skills, experience, and network
will help you on your path to international markets.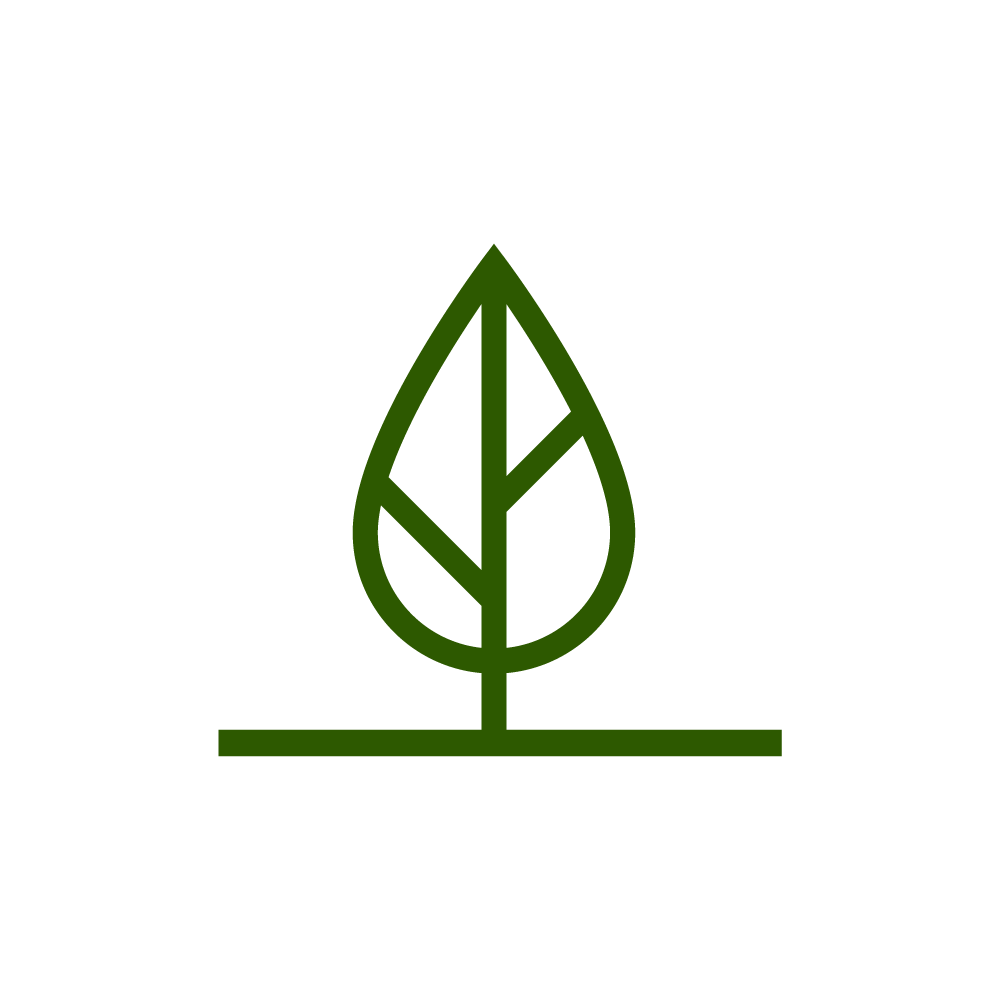 THE BEST FEEDBACK IS
A SATISFIED CUSTOMER
WHO HAS ADVANCED ON THE PATH OF INTERNATIONALISATION.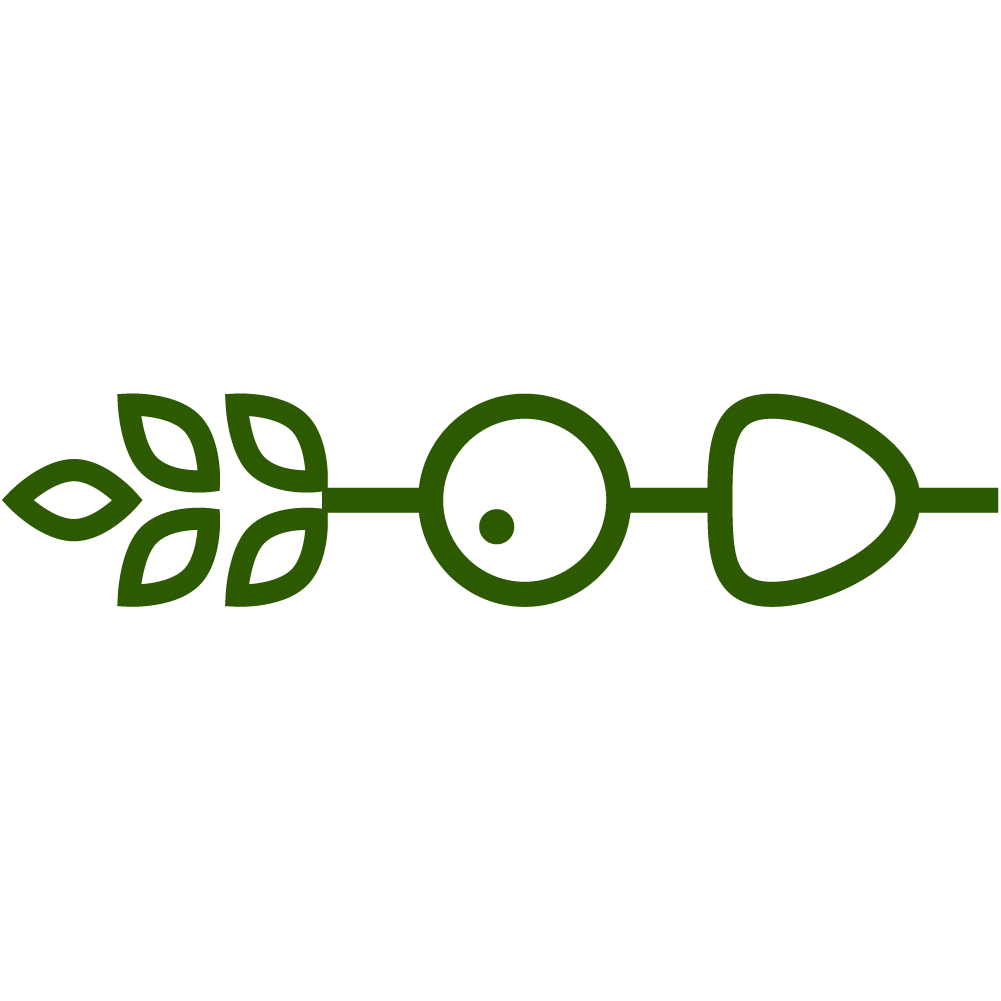 Has your company already taken
the necessary steps for exporting?